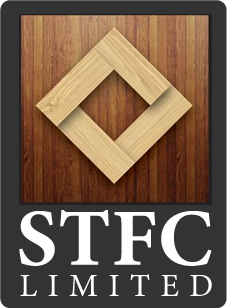 We are equipped to tackle any minor or major repairs, returning your flooring to an excellent and durable condition.
Sanding, Polishing & Staining
Stain Colour Matching
Scrub & Reseal Service
We are ready to provide you with a free quotation for any of our services. Visit our quote form for more information or call our team directly!
STFC Limited specialises in providing high quality, low cost and durable flooring solutions. We take great pride in providing a professional service to all our clients, domestic or commercial. Our professionals in wooden flooring in Kent work with meticulous attention to detail and precision to deliver unrivalled results. We have designed our services to be competitive without compromising on quality.
With over 25 years of wood floor sanding and fitting experience, we have an expansive knowledge of all products and services. Our expertise enables us to take on any job, whether it is small and simple or large and complex. We are equipped to refurbish, renew, restore and install all types of wooden flooring.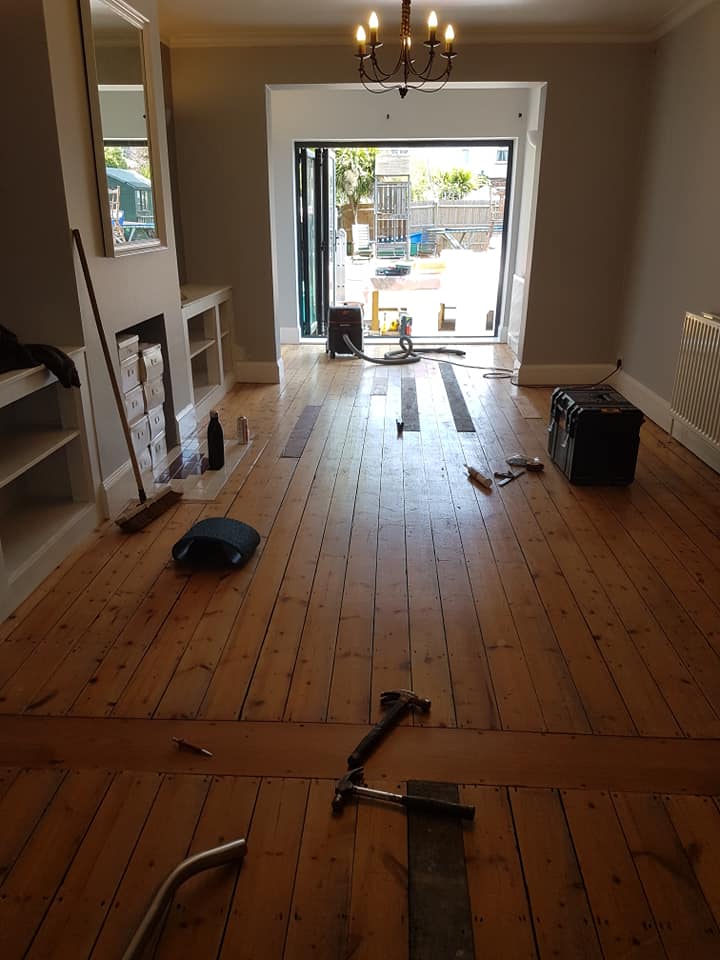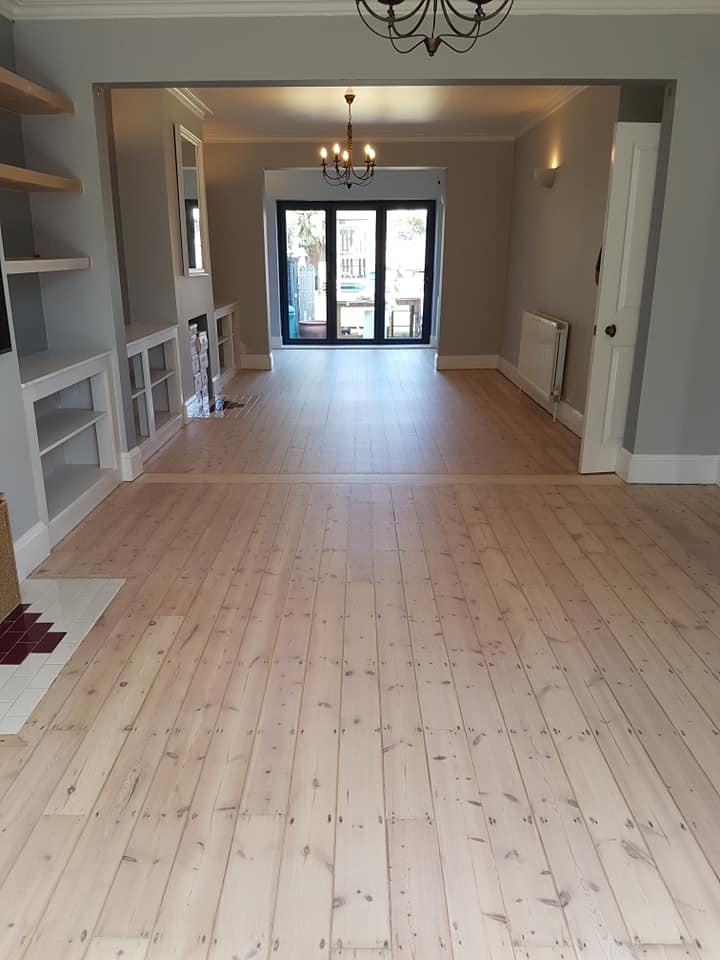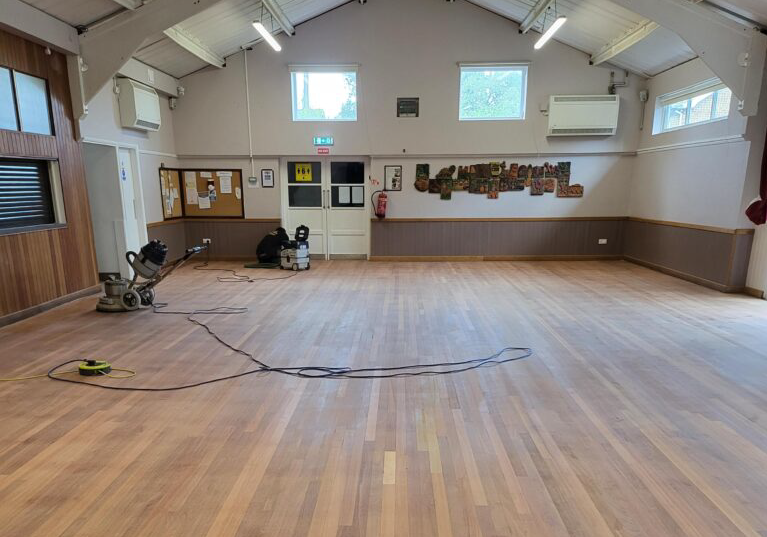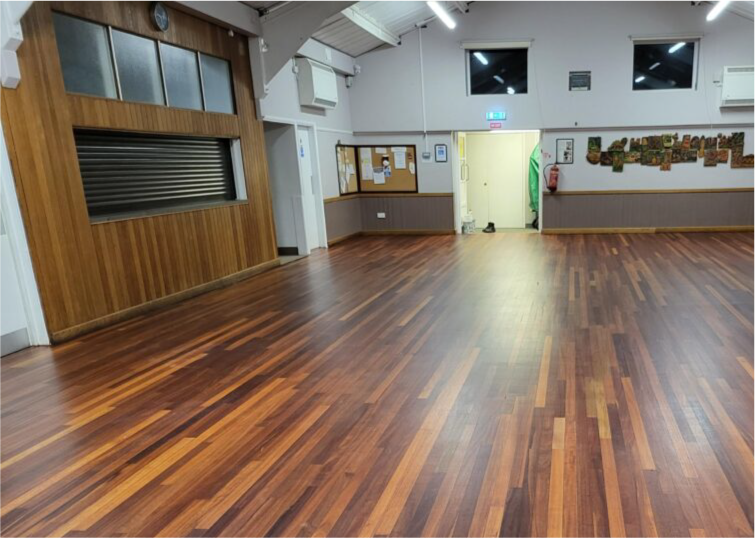 Using the latest technology innovations available, we can provide efficient and proven results. Here at STFC Limited, we have a range of top tools, equipment, methods and techniques at our disposal in order to provide our customers with the very best results.
Our employees are certified flooring experts, with a wealth of training and experience behind them. As a company, our specialists in floor restoration in Kent keep our workforce up to date with industry advancements, regulations and training. You'll be able to find our services throughout Maidstone, Tonbridge Wells, Canterbury, Sevenoaks, Kent, London, Surrey, Essex, Sussex and Hampshire.
We also have even more reviews on Checkatrade & Bark.com for you to look through. Have a look at our scores we have received for; Reliability, Courtesy, Tidiness, Workmanship & Quote Accuracy. These are scores that take very seriously and do everything we can to keep them at this already high level.
If you are looking for wooden flooring in Kent, then look no further than STFC Limited!
We needed a 50 square meters of engineered wood sanded with a short notice, before we move in. Jasen and his team arrived on time, and completed all the work in one full day. The wooden floors look as good as new now. Cost of work was very reasonable as well. Would definitely recommend them.
Jason and his team did an amazing job with my floors and provided really helpful advice on how to maintain them moving forward. They were really lovely to deal with, very professional, and kept the house clean and tidy throughout. I'm incredibly happy with the results and would highly recommend them to anyone who needs their services!
Jasen and his team were really helpful, taking the time to walk us through the various options available and how these would impact the final product. The team were very friendly and made sure the house was kept clean throughout the job. I highly recommend Jasen and his team - really happy with the floors!
Jason and his team are very professional, clean and tidy. I am very happy with the job and I would highly recommend using STFC Limited.
Jaden and Eugene did a fantastic job in time and in budget, which required them to work late into the evening. I really appreciated their hard work and attention to detail. I highly recommend them
Really excellent service, friendly hard working and answered all my questions. The work itself was done to a high quality and they assured me they would return if there were anything which I was completely happy with. Highly recommended
Excellent job carried out over 3 days by someone who is a true professional. Jasen was quick to reply and very accomodating even when we changed the colour part way through. The after service has been great and we had good instructions on how to maintain our floor
Jason and emma came to do the work on our taproom and snug. They were excellent the job was completed within the time scale advised to a very high standard. I would recommend STFC to anyone.
Jasen and Lee were punctual and communicative, phoned me to check every detail that need some check or for me to make decisions, they did an amazing job on a tired floor that needed a lot of work. Very fast. Highly recommended.
Fantastic company from start to finish. Very patient when I struggled to choose which colour I wanted for my floor! The finish was amazing and the team all worked efficiently and left the place tidy and clean
An old pine floor was restored. Very pleased with the result. Jasen and Lee were professional and good at communicating what they were doing and why.
Jasen and team have done a great job sanding my old floor boards, they were helpful, efficient and tidied up brilliantly! I'd definitely recommend them!
Very high standard of workmanship & knowledge of floors. Clean and very very helpful.
Friendly and professional service. Very happy with the final results. Highly recommended.
Interested in our services? Call our team of professionals on 07816 106 386 or 07723 544 529 for more information.
Sanding, Polishing & Staining
Repairs and Maintenance
Flooring Restoration
Carpet Fitting
Domestic and Commercial
Highly Reviewed & Rated
Competitive and Clear Pricing
Experienced & Trained Team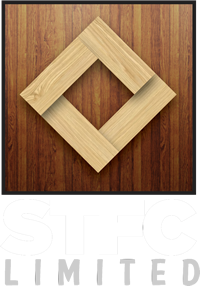 Copyright © STFC Limited 2023