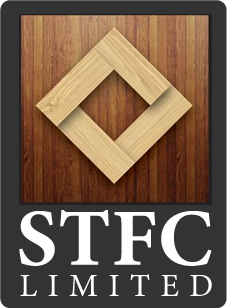 Specialists in providing a range of high quality, dependable and cost-effective solutions.
Here at STFC Limited, we have achieved an excellent reputation for providing superior workmanship and great customer service. Our experts in floor installation in Kent are experts within our field and can use our expertise, skill and ability to provide solutions for both residential and commercial customers. Don't hesitate to get in touch with our team for all your flooring in Maidstone, Tonbridge Wells, Canterbury, Sevenoaks, Kent, London, Surrey, Essex, Sussex and Hampshire needs.
All of our work is undertaken by our in-house team of experts and completed with meticulous detail and precision. As a company, we take pride in the work we do and always aim for complete customer satisfaction. We approach every job with the same level of commitment, regardless of how small and simple or large and complex the requirements are.
If you are in need of hardwood flooring in Kent, simply get in touch. You can reach us by calling, emailing or sending us a message.
With years of experience and refined skill, we can provide a range of flexible solutions. The services we can offer include but are not limited to:
Interested in our services? Call our team of professionals on 07816 106 386 or 07723 544 529 for more information.
Sanding, Polishing & Staining
Repairs and Maintenance
Flooring Restoration
Carpet Fitting
Domestic and Commercial
Highly Reviewed & Rated
Competitive and Clear Pricing
Experienced & Trained Team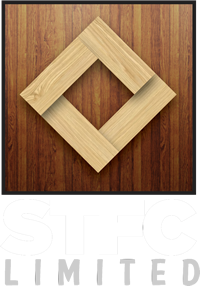 Copyright © STFC Limited 2023