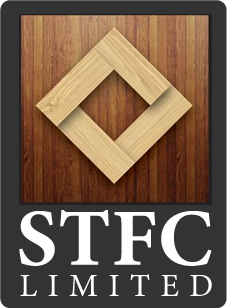 Offering comprehensive and affective repair solutions for all types of wooden flooring.
STFC Limited have provide a range of wooden floor restorations for any type of flooring and situation. Our team of experts will evaluate your flooring and put a plan of action in place to ensure the results are as good as possible. Learn a bit more about our restoration process and what are team can do for you.
Using our state of the art machinery, our team will be able to sand and thoroughly clean your wooden floors. Our experts will ensure that the surface is perfect, repair any imperfections which may prevent an incredible finish.
Our experts will use a range of different methods depending on the condition of your wood flooring and the type. They will use their knowledge to expertly wax, oil or polish your wood flooring to bring them back to looking brand-new.
STFC Limited don't only coat and restore your wood flooring, we will also fix and replace old boards. Expertly matching the style and cut of the board, you will see that our repairs are seamless.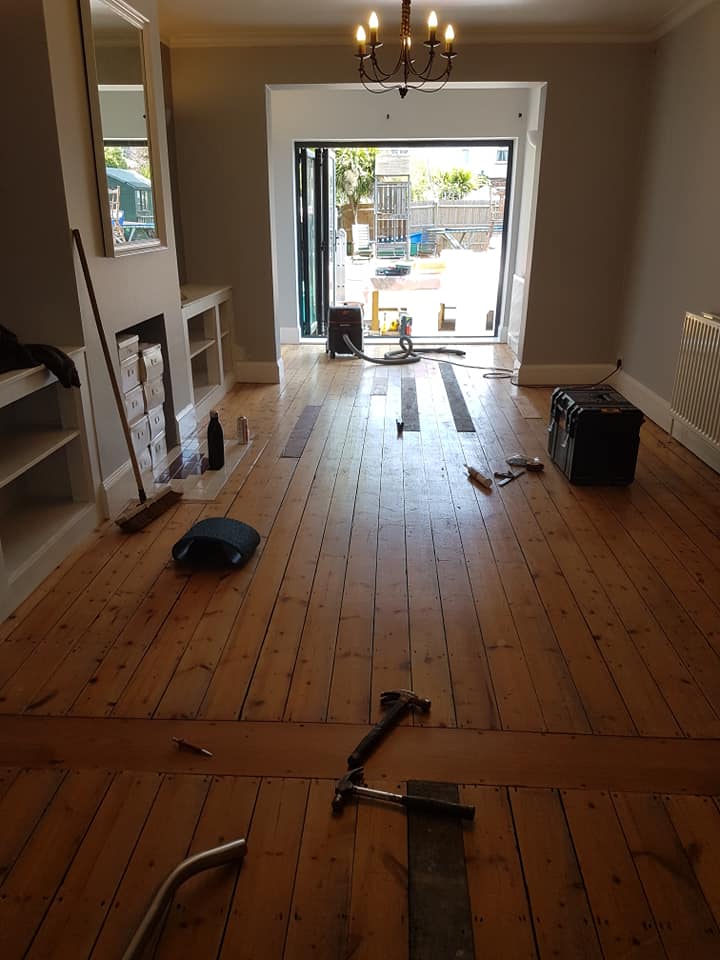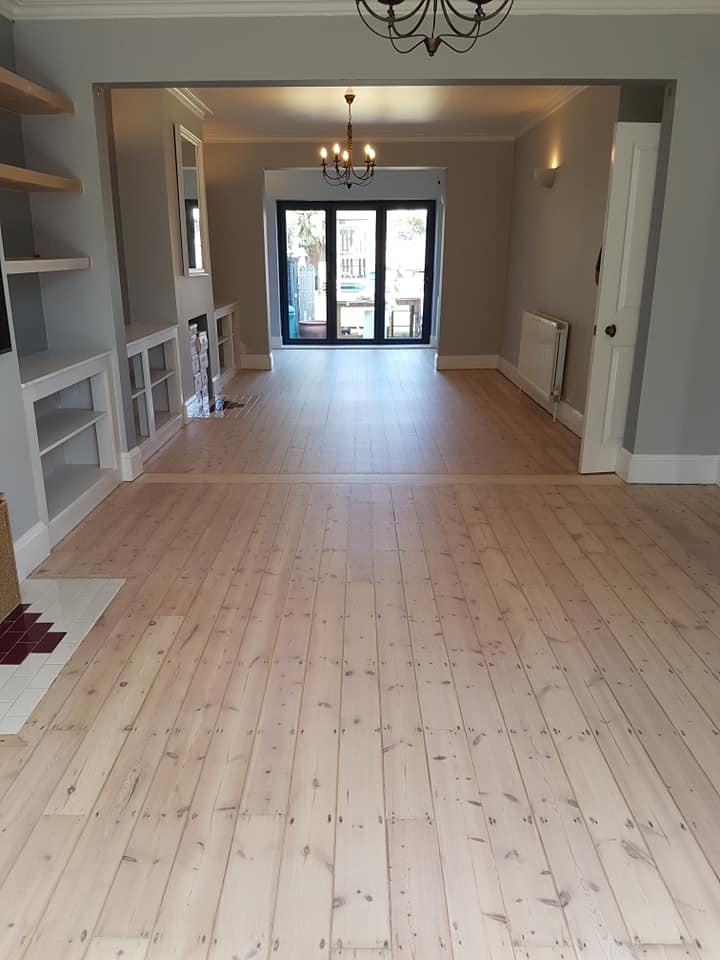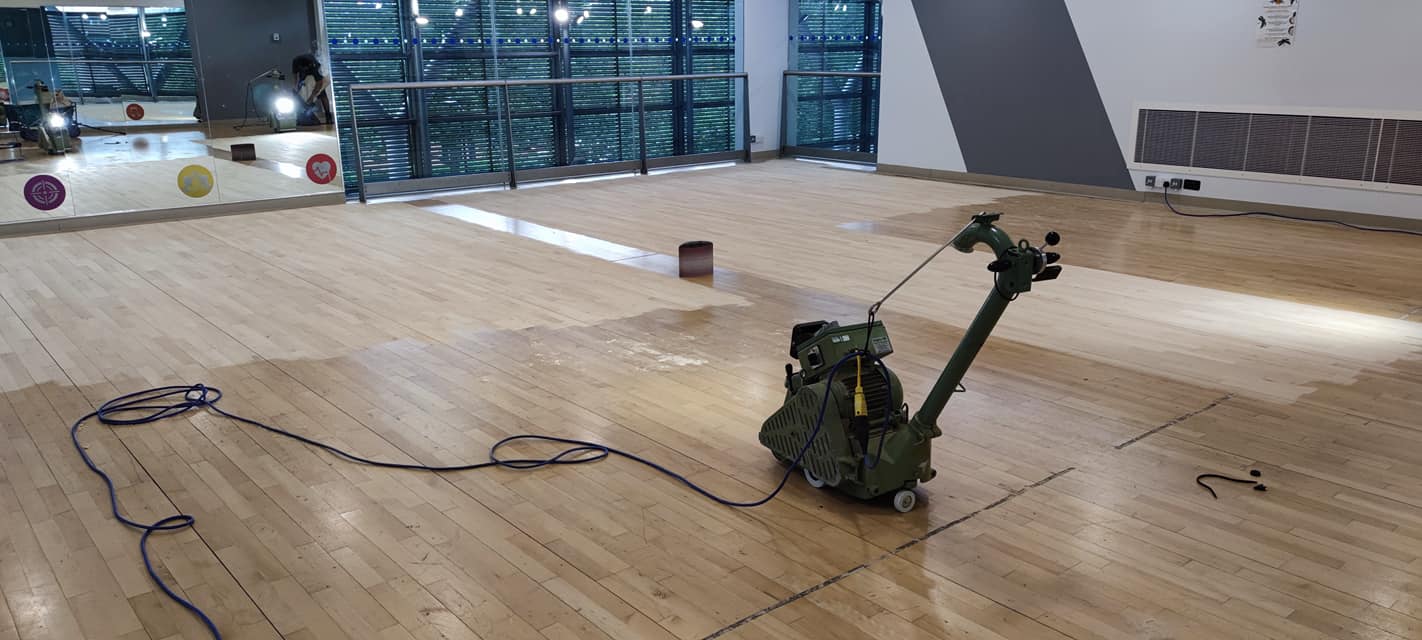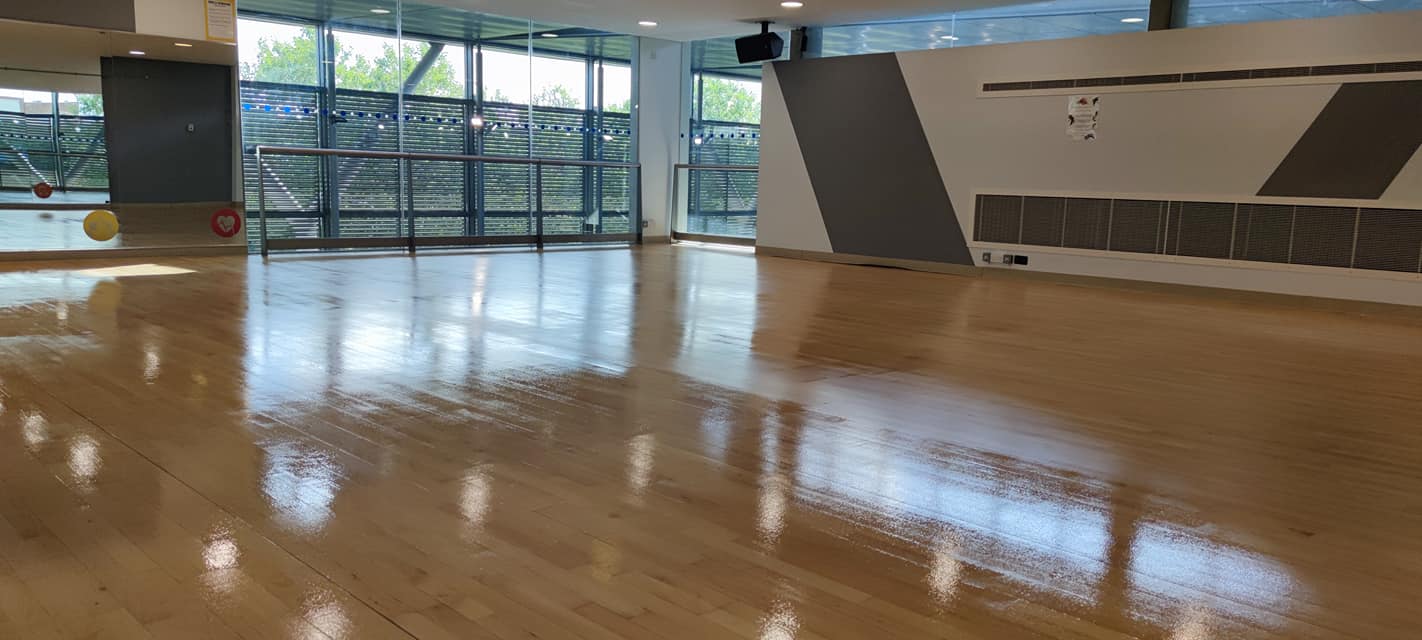 Interested in our services? Call our team of professionals on 07816 106 386 or 07723 544 529 for more information.
Sanding, Polishing & Staining
Repairs and Maintenance
Flooring Restoration
Carpet Fitting
Domestic and Commercial
Highly Reviewed & Rated
Competitive and Clear Pricing
Experienced & Trained Team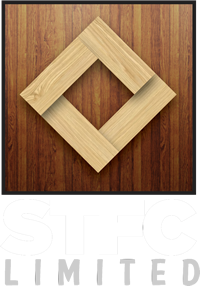 Copyright © STFC Limited 2023