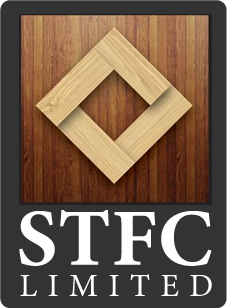 Here at SFTC Limited, we take great pride in the workmanship we deliver.
Take a look through our gallery to see examples of projects our professionals in wood floor restoration in Kent have previously worked on. Our gallery will show you the various types of flooring jobs we can undertake as well as the quality in which we have become known for providing.
Whether you are in need of new flooring or floor repairs in Sevenoaks, Canterbury Tonbridge Wells, Maidstone, Kent, London, Surrey, Essex, Sussex or Hampshire, we've got you covered. We have years of knowledge and experience in the industry and are proud to offer a wide range of solutions at competitive rates you won't beat elsewhere.
Over the years, we have become known for our exceptional services such as wood floor restoration and new flooring in Kent.
Interested in our services? Call our team of professionals on 07816 106 386 or 07723 544 529 for more information.
Sanding, Polishing & Staining
Repairs and Maintenance
Flooring Restoration
Carpet Fitting
Domestic and Commercial
Highly Reviewed & Rated
Competitive and Clear Pricing
Experienced & Trained Team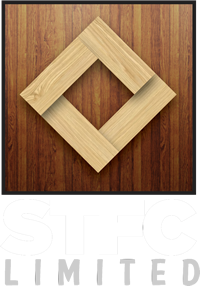 Copyright © STFC Limited 2023